Ancillary Services for Practice Management
Increasing Revenue and Enhancing Medical Practice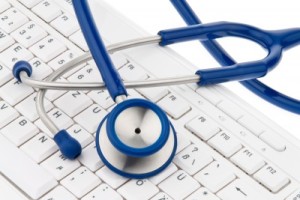 A big part of medical practice management with Synergy MSO involves finding innovative ways to grow a physician's practice. Our consultants assess each doctor's needs and expectations to develop a plan that will enhance benefits for patients, as well as profitability for the physician. Developing these ancillary services is crucial for the success of any medical practice.
Our consultants have the resources and reliable contacts to help physicians in all specialties across Dallas-Fort Worth. We provide consultation, share practical advice and set up the appropriate service for the practice. Each ancillary service package may differ. Some may be project based, while others may be set up for long-term development.
Synergy MSO manages all ancillary services with wellness service providers, product suppliers, hospitals, clinics, therapists, testing facilities, and a variety of other potential practice-enhancing partners. Our team also ensures ongoing medical practice management consultation and supervision, making sure that each physician's practice is in full compliance with state-required certifications or other regulations.
To learn more about how Synergy MSO can enhance your medical practice with ancillary services, contact us online or call 214-550-1469.