Medical Billing & Coding of Dallas-Fort Worth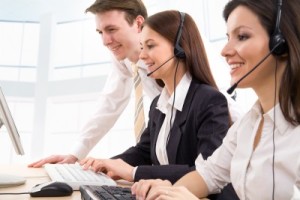 Physicians in Dallas-Fort Worth, such as yourself, want to focus on providing the best health care for your patients. The reality of running a medical practice is that doctors also have to engage in practice management. We provide a reliable infrastructure for your medical billing and coding needs.  The Dallas medical practice management consultants of Synergy MSO ensure that you're able to care for patients while running a successful practice that uses efficient, timely billing methods. Medical billing and coding benefits both the patient and the physician.
Medical Billing and Coding = Better Profitability
Based on our decades of experience in practice management, it's no surprise to Synergy MSO consultants that rising operating costs have become the top concern for physicians today. Medical billing and coding from patients and other payors are also at the top of the list, according to the 2013 survey of medical practice executives, the MGMA-ACMPE (formerly the Medical Group Management Association-American College of Medical Practice Executives).
New reimbursement models in health care place a greater share of financial risk on the practice, uncertainty surrounding Medicare reimbursement rates complicate financial risk management, and many physicians worry about their ability to collect from self-pay, high-deductible, and health savings account patients. Fortunately, Synergy MSO provides physicians with the right practice management so you can focus on your medical practice as well as see financial results.
Services for Improved Medical Billing and Coding
Our medical office management team provides a range of medical billing and coding services to fit each individual practice.
Optimized medical billing procedures
Accurate diagnostic coding
Efficient coding processes
Negotiating with payers on new payment models
Setting up cost-effective billing systems
Accounts receivable reports
To discuss your specific medical billing and coding needs, and make your medical practice more profitable, contact Synergy MSO in Dallas, TX, or call 214-550-1469.