Medical Marketing in Dallas-Fort Worth
Attracting Patients to Grow Physicians Practice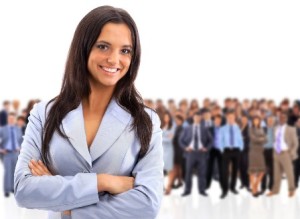 Doctors focus on keeping their patients healthy, and they also have to be attentive to the health and well being of their medical practice. All successful practices require growth and maintenance over time, usually relying on a well designed medical marketing program like that offered by Synergy MSO in Dallas. Our practice management consultants help you attract new patients and help you increase the level of patient satisfaction for your existing patients.
Consulting With Physicians to Grow Their "Brand"
With more than 30 combined years of experience in practice management and medical marketing, the consultants at Synergy MSO understand what physicians need to establish their practice as a brand name in the community. The ability to market your services is essential, especially because so many physicians are owners, co-owners, partners or employees of a private practice (almost 42% according to the 2012 Great American Physician Survey by Physicians Practice.)
Effective, creative marketing efforts build your practice as a brand that patients can trust and recommend to others. We work closely with doctors to develop the best marketing program in each specific instance. Our medical marketing programs are geared to fit new practices, multiple-location practices and established practices looking to growth an already healthy patient base.
Medical Marketing Services Can Include:
Brochure design and delivery
Marketing communications
Brand building
Advertising (print, online, multimedia)
Professional referral development
Web and social media
Educational seminar programs
Adding practice locations
Arrange for a one-on-one consultation with our medical marketing experts at Synergy MSO, either by calling 214-550-1469 or contacting us online.