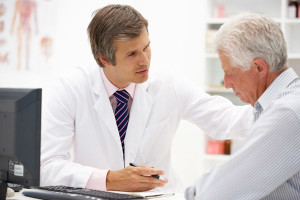 An operational assessment can be essential for a medical practice, helping uncover inefficiencies that can undermine performance and also improve patient relations. These are just a few of the reasons you should strongly consider having an assessment conducted by a qualified Dallas medical practice management consultant.
Hire a Third-Party or Go it Alone?
While trying to perform an operational assessment internally can save money and provide more flexibility in terms of timing, there are several drawbacks. Physicians may not have a clear idea how to conduct an assessment, or they may not have the time to do so. There is also the chance that a doctor will have a preconceived notion of a clinic's issues – he or she may be too close to the situation to see certain problems that may exist. If staff members are chosen to perform the task, they may not feel comfortable speaking frankly with physicians so the assessment might not be as comprehensive.
Using a third party, however, can ease time concerns and make it easier for staff members to raise potential issues. Experienced consultants are experts in conducting operational assessments and look only to solve problems – not place the blame on anyone or anything.
Choosing the Right Consultant
It can be challenging to find an operational assessment consultant who has experience in your particular field of practice. One of the best ways of doing so is by asking fellow practitioners who may have had one conducted to see who they would recommend. Once you are able to identify two or three consultants, ask each of them to supply references and check them thoroughly.
Synergy MSO has extensive experience in conducting operational assessments. If you would like to learn more about what we have to offer or you would like to schedule an appointment, please contact us online or call 214-550-1469.