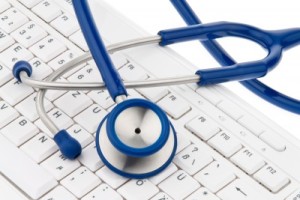 One of the most cumbersome and inefficient processes faced by the typical medical practice is billing and coding. Dallas physicians and/or their staff members have to deal with myriad technical requirements in order to bill accurately and make sure they receive reimbursement. Here are just a few of the ways that an experienced third party can help streamline this process.
Taking Away the Burden
Billing and coding in Dallas can take physicians and staff members from other tasks that have a direct effect on patient comfort and satisfaction. As a result, that can have a substantially detrimental impact on profitability. A third party can serve as a practice's business office, freeing personnel to focus more on providing the highest possible level of medical care.
One of the most important services a third party can provide is to streamline the billing and coding process. Typically, a professional will assess your practice's operations and provide you with a review that will spell out how to eliminate some of the bottlenecks that can keep you from getting paid for the services you offer. Seasoned providers will have all the tools needed to deal with all the complexities while ensuring your payments are correct and timely.
Denial management is another vital component to billing and coding. Dallas medical practices have to keep their denial rates as low as possible, obviously, in order to be as profitable as possible. A third party can help make that happen. Effective providers know how to reduce the number of claims denied because of errors in coding. Whatever claims are denied or rejected due to other reasons will be thoroughly investigated, and then either appealed or resubmitted.
Let the professionals with Synergy MSO show you how we can help streamline your billing and coding in Dallas and make your practice more profitable than ever before. Contact us online or call us at 214-550-1469 to learn more.